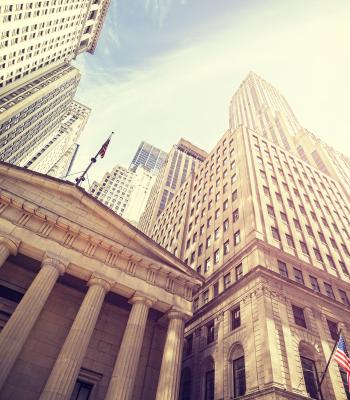 As securitized markets continue their evolution, rigorous security selection can separate tailwinds from the traps.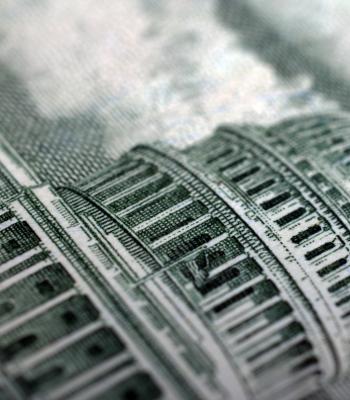 While dovish comments by the Fed have recently buoyed markets, looking under the hood of global central bank balance sheets raises longer-term concerns about the legacy of quantitative easing.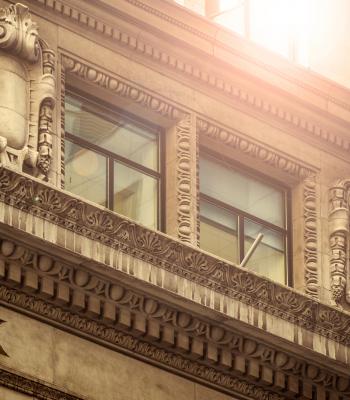 Ten years have passed since the financial crisis and many pundits are using this arbitrary anniversary to prognosticate the next great financial calamity. This week, CLOs take their turn in the spotlight.