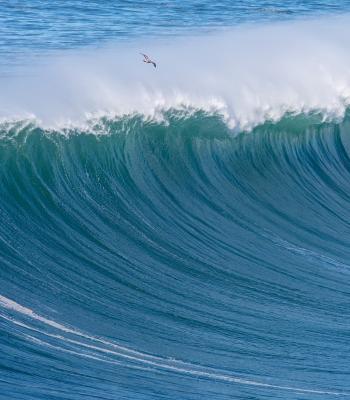 As the market's fifth birthday approaches, we take a closer look at this growing segment.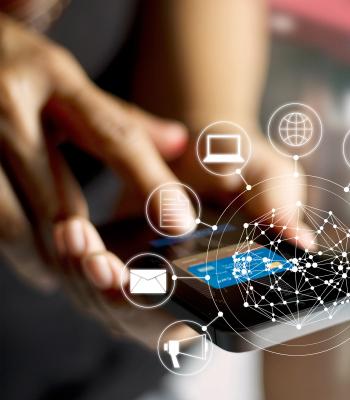 The strong growth in technology debt over the past decade has raised concerns that a bubble may be forming. However, a closer look at the data reveals that tech fundamentals are generally healthy.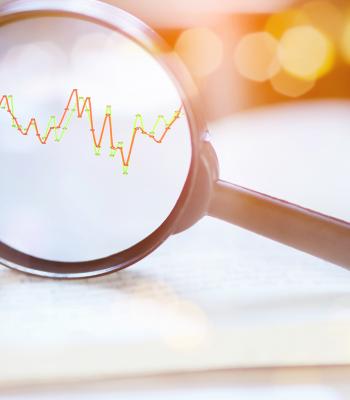 Credit fundamentals remain largely intact.