February 18, 2021
Demystifying the role of machine intelligence in stock selection.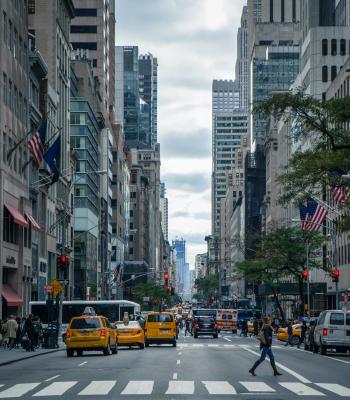 February 2, 2021
While the phenomenon may seem contained to a handful of stocks, we believe there are broader ramifications for active managers to navigate.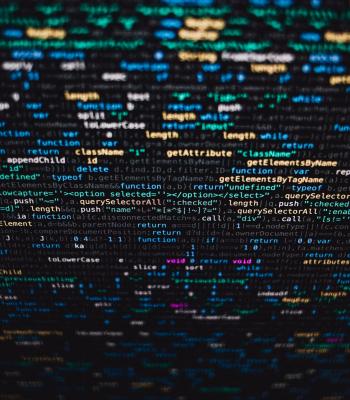 December 11, 2020
Voya's Equity Machine Intelligence team aims to take emotion out of the investment process to deliver alpha that is uncorrelated to more traditional equity strategies.