February 18, 2021
Demystifying the role of machine intelligence in stock selection.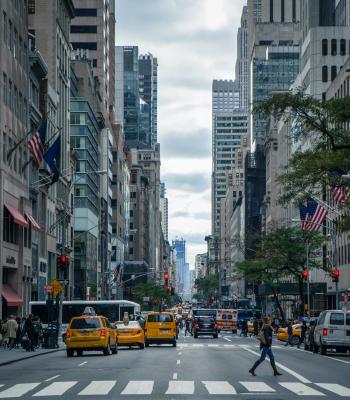 February 2, 2021
While the phenomenon may seem contained to a handful of stocks, we believe there are broader ramifications for active managers to navigate.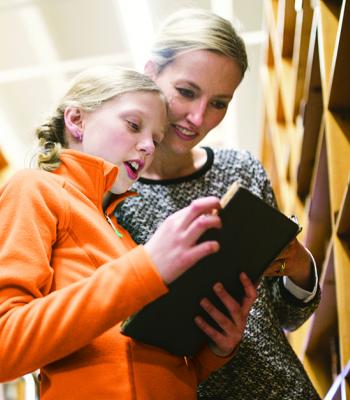 December 18, 2020
Special needs planning is an emerging issue expected to become critical in the future; today, plan advisors have an opportunity to take the lead in addressing this concern with their clients.