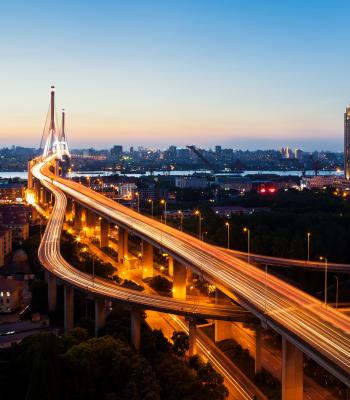 Amid indiscriminate selling, higher-rated, more actively traded loans have faced disproportionate pressure because they are easier to sell.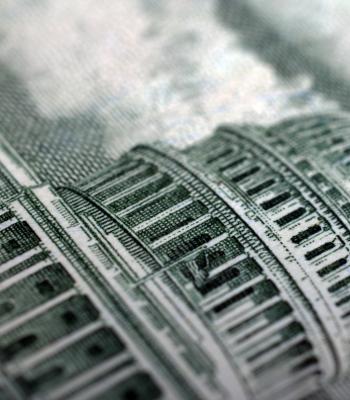 Anchoring portfolios to the past will not help navigate the path ahead—investors need a new blueprint for fixed income.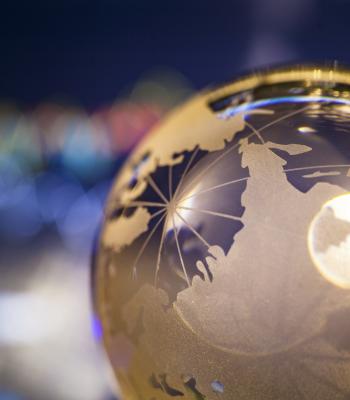 Losses from large drawdowns are hard to recoup. That is why we continue to favor a balanced approach to risk.