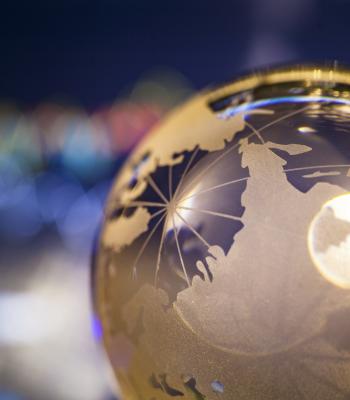 Recent events suggest the Fed has satisfied its appetite for delivering market-upsetting news—yet plenty of "hyenas" remain.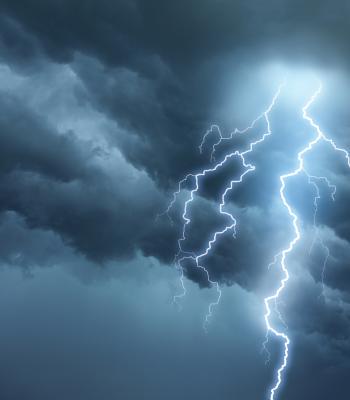 Before re-entering risk markets, we await signals of adequate return potential from two of three pillars of our investment process.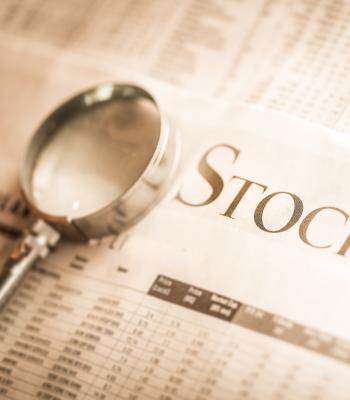 In this issue, we provide a more granular look at the key macro developments we expect to play out in the first half of the year.