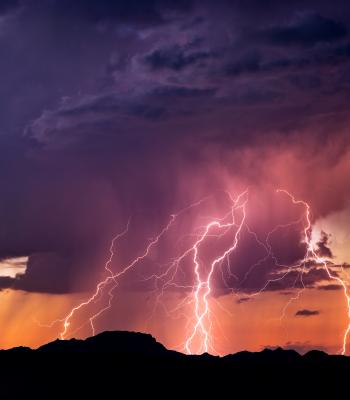 We view stocks as more attractive than fixed income given our outlook for low, slow, but still positive economic growth.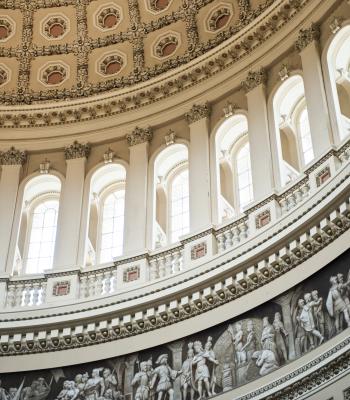 It was just this summer when many pundits (and some investors) cited over-levered corporations as an ominous sign for corporate bonds. These headlines have largely disappeared. So what happened?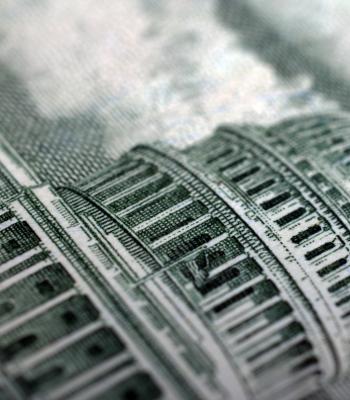 U.S consumers have stayed resilient despite faltering manufacturing activity and trade-war hindrances; we think corporate profits will hold up better than expected.