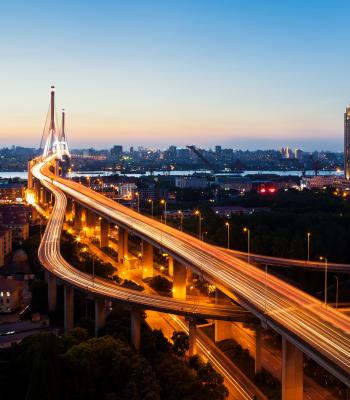 Growing tension between the U.S. and China sparks volatility – which path will markets take from here?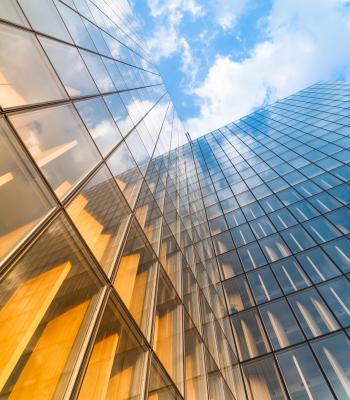 We believe the equity market is in a late-cycle environment, which becomes harder to navigate as recession concerns start to rise.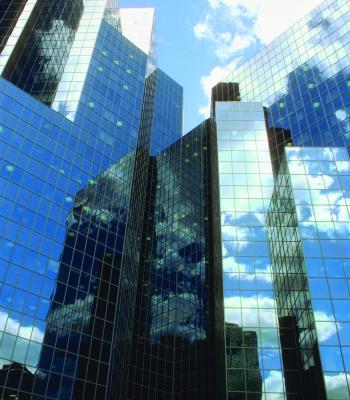 Potential global economic stabilization and a slowing U.S. labor market should allow risk assets to benefit from loose monetary policies.