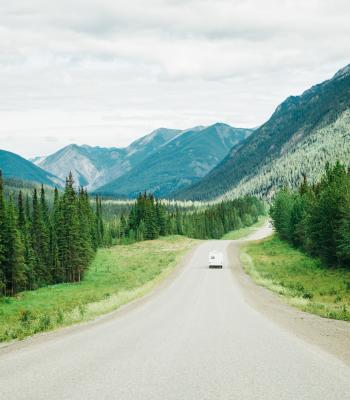 Entering the second half of 2019, our portfolios are positioned to reflect seven key themes.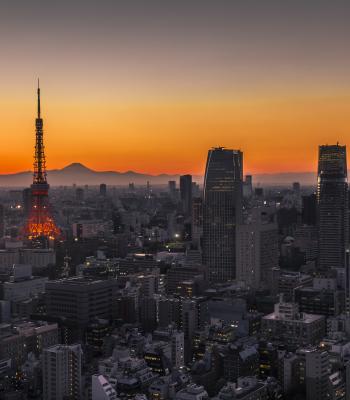 Global and U.S. earnings revisions are turning up. We look for stabilization of the U.S. dollar, credit spreads and China's economy as signals of sustainable future earnings growth.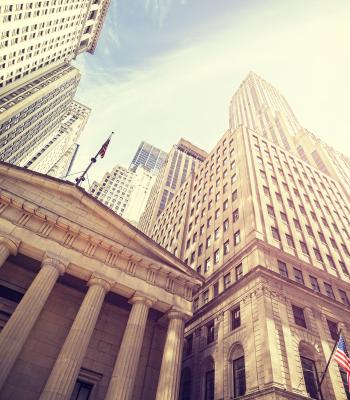 No one likes the messenger who brings bad news — unless that news leads the Fed to cut interest rates.