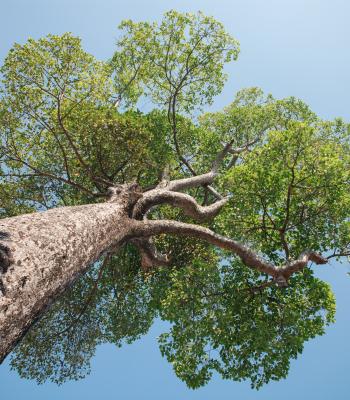 May 19, 2020
A closer look at how GNMA securities performed through the recent COVID-19 market dislocation.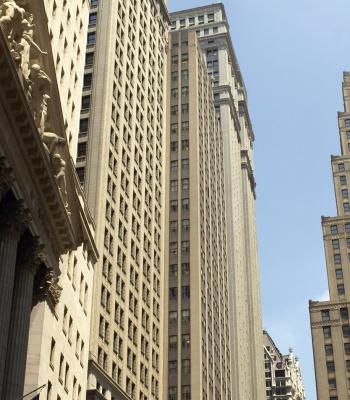 May 5, 2020
Against the current backdrop, forbearance is the most sensible route for lenders to consider.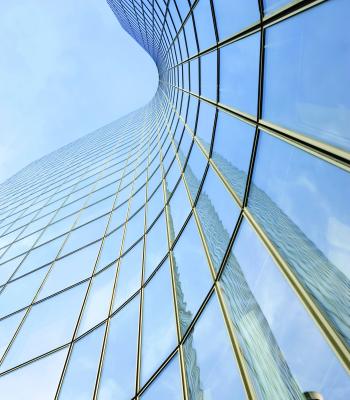 April 6, 2020
As equity markets continue their COVID-19 pandemic roller coaster, understanding the technical dynamics may go a long way.