Navigating the COVID-19 Global Pandemic
Latest Insights
May 11, 2020
The fundamental economic backdrop that preceded COVID-19 was starkly different than the economic environment that preceded the 2008 crisis.
April 6, 2020
Securitized spreads reflect current liquidity conditions, not intrinsic value.
April 23, 2020
While much uncertainty remains, one aspect of the COVID-19 market shock is clear: The Fed will not stand in the way of the economic recovery.
May 5, 2020
Against the current backdrop, forbearance is the most sensible route for lenders to consider.
March 27, 2020
The Covid-19 crisis presents an extraordinary time...
April 1, 2020
The COVID-19 global market selloff marks only the eighth time in 20 years
As the novel coronavirus (COVID-19) continues to have an increased impact on our communities, Voya Investment Management CEO, Christine Hurtsellers provides a business continuity update. Read the full update here.
This is an unprecedented time for all of us, and the situation is fast-changing. And while we are humble and realistic in the face of the challenges ahead, we are well prepared for and fully committed to maintaining our business operations and serving our clients without disruption."

Christine Hurtsellers, CFA, Chief Executive Officer, Voya Investment Management
Latest Webinars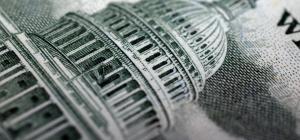 April 8, 2020
Matt Toms, CFA, CIO, Fixed Income recently shared how we are navigating the current market environment.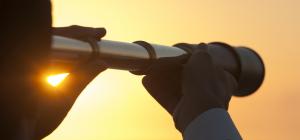 March 25, 2020
Voya's Matt Toms and Dave Goodson discussed recent market dislocations...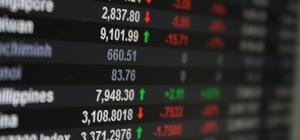 March 19, 2020
On Thursday, March 19 Head of Asset Allocation Barbara Reinhard, CFA moderated a conversation about broader market themes bubbling up...
Need help navigating the current market volatility?