Welcome
Offshore Investors
Effective 1/1/23, our offshore solutions are provided via sub-funds of Allianz Global Investors Fund UCIT, and bring together ideas and managers from both AllianzGI and Voya IM, focused on income, alpha generation and risk management. We offer the tools to help you talk to your clients—and grow your business.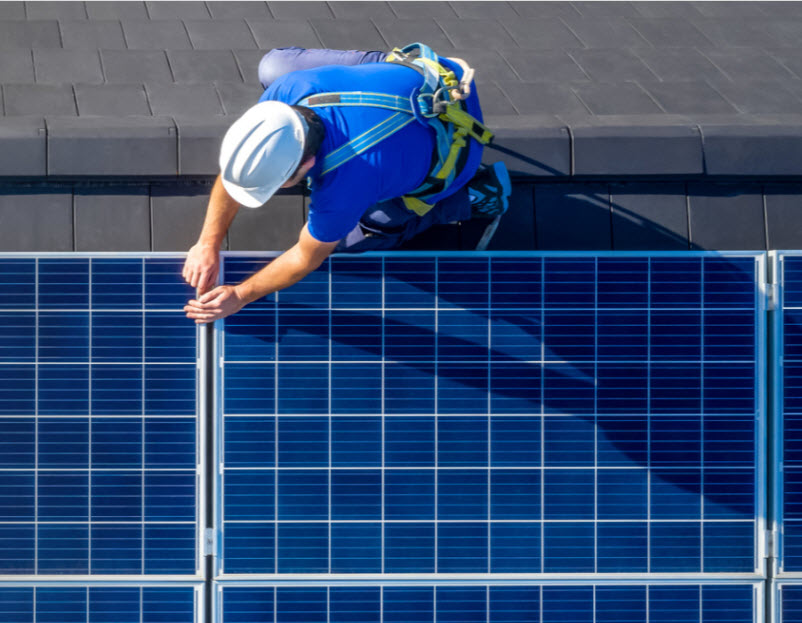 Featured Insights
December 21, 2022
Reproduced with permission from AllianzGI
December 20, 2022
As we enter the new year, attention is shifting from inflation to the economy and the effects of tighter Federal Reserve policy.
December 20, 2022
For all the gloomy talk about the economy in 2023, stabilizing interest rates could be a bright spot for investors.
October 31, 2022
Don't be distracted by the recent well-publicized earnings misses of several tech-sector giants – stocks did well in October overall.
Offshore Team

Alberto D'Avenia
Managing Director
Head of US Offshore

Samantha Muratori
Vice President
Sr. Regional Director, US Offshore

Joseph Arrieta
Assistant Vice President
Associate Regional Director, US Offshore
Disclosures
THE CONTENT ON THIS WEBSITE IS NOT INTENDED FOR U.S. RETAIL INVESTORS. This site is intended for financial advisers or financial professionals who have eligible clients who are interested in investing in a sub-fund of Allianz Global Investors Fund SICAV, an open-ended investment company with variable share capital organized under the laws of Luxembourg ("Allianz SICAV Funds") available on a financial intermediary's platform.
Effective January 1, 2023, Voya Investments Distributor, LLC (VID) serves as the exclusive distributor of Allianz Global Investors GmbH (AllianzGI) managed Allianz Global Investors Funds sold through intermediaries based in the U.S. and Canada to clients residing outside of the U.S. or Canada. VID is a broker-dealer registered with the U.S. Securities and Exchange Commission (SEC) and member of the Financial Industry Regulatory Authority (FINRA). Voya Investment Management and VID are not affiliates of AllianzGI.