Comprehensive programs to help advisors build their business, provide client education, and apply best practices across a range of topics- including behaviorial finance, effective communication styles and secrets of family prospecting.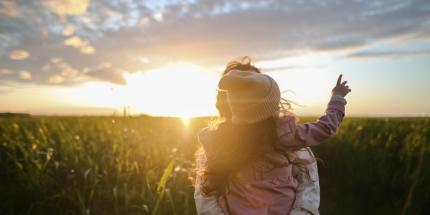 Resources based on the best practices of advisors who serve the special needs market.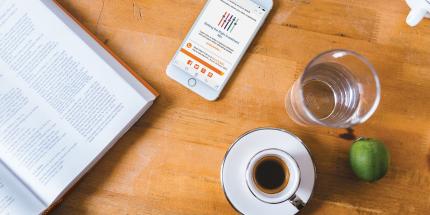 This program teaches advisors how to incorporate the entire family into the planning process to retain more assets and grow their book.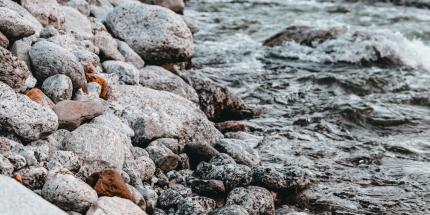 For retired investors and investors approaching retirement, the impact of large investment losses is particularly devastating.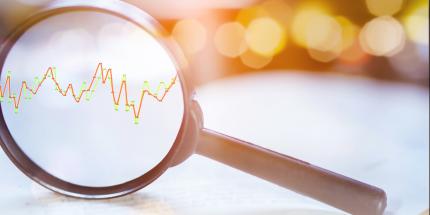 529 plans not only help clients address the financial concern of saving for college, they are an under-appreciated estate planning tool.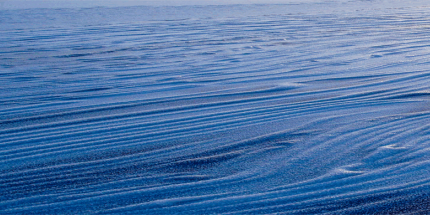 Two out of three advisors say their most significant challenge in engaging with personal retirement clients is helping them manage irrational fears and anxiety.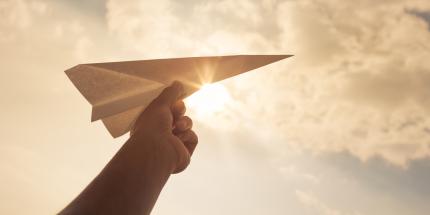 With a longer life expectancy, women most likely have more time to enjoy retirement. But living longer means women have a greater chance of outliving their retirement savings.