Access value-add, and practice management materials focused on the Defined Contribution-focused professional. Use the research and findings from our materials below to help you in your DC practice.
Voya Investment Management identifies unmet needs and emerging opportunities by exploring disconnects between the perceptions of plan sponsors and advisors.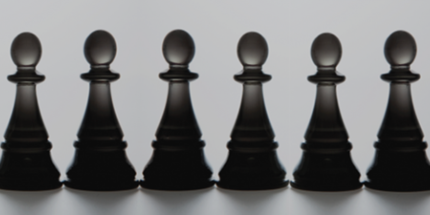 Building a successful 401(k) practice is easier than you may think. We can help you Identify prospects, gain interest and close the long-term sale.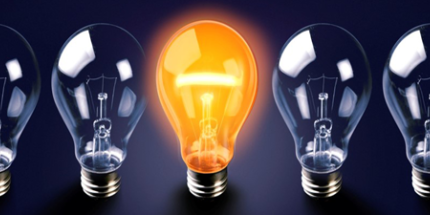 An overview of how investment professionals can articulate their value in the evolving DC plan landscape,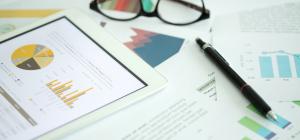 Voya Financial is focused on gaining deeper insights into the decisions of Americans regarding their financial and retirement planning activities.