Voya Investment Management's mutual funds platform is aligned to discover opportunities across the fixed income spectrum, our 250+ member team's proven capabilities across traditional fixed income and beyond are how we have been able to preserve principal and tap into differentiated sources of risk-adjusted performance during all phases of the market cycle.
Fixed Income
Money Market
Multi Sector
Single Sector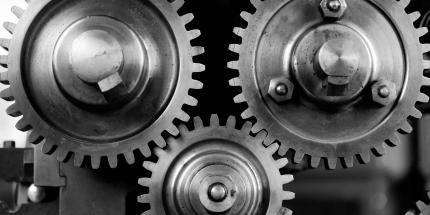 September 23, 2022
We expect inflation to ease despite a surprisingly high CPI reading for August, allowing the Federal Reserve to temper its aggressive pace of rate increases.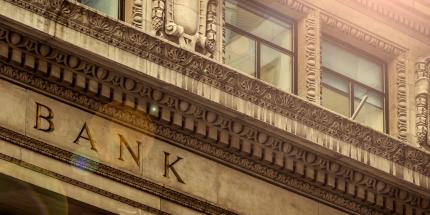 September 26, 2022
Highlights from the week of September 16 – September 22, 2022.