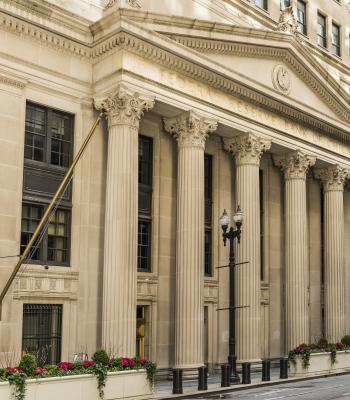 Earlier this month, an uptick in yields rattled markets. Yet one source of volatility remains absent.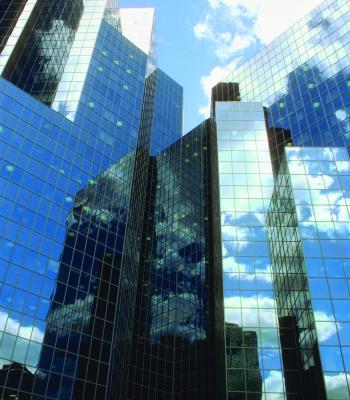 Differentiating between idiosyncratic and systemic risk is critical in the current market environment.
We remain focused on our central theme of positioning portfolios to avoid downside velocity. Regarding trade concerns, this means reducing exposure to globally-oriented investment grade credits and monitoring emerging market opportunities.