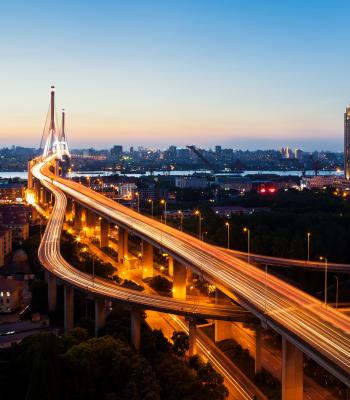 Growing tension between the U.S. and China sparks volatility – which path will markets take from here?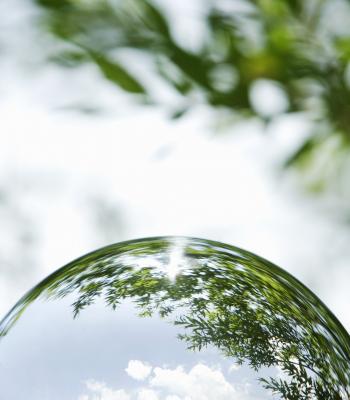 While the yield curve is one indicator of the economy's trajectory, there are other factors to consider.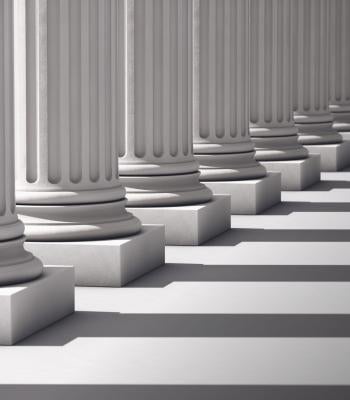 When valuations reflect good news, risk is generally skewed to the downside. Investors beware: There is no shortage of good news in today's market.