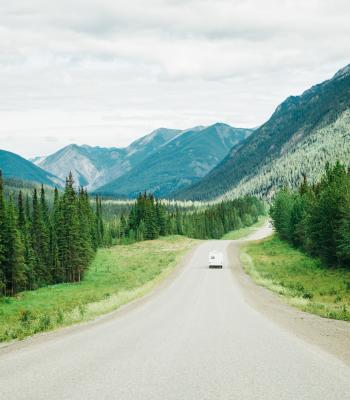 Entering the second half of 2019, our portfolios are positioned to reflect seven key themes.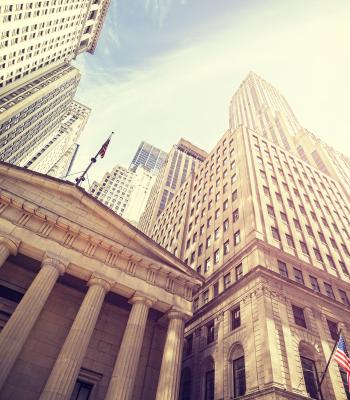 No one likes the messenger who brings bad news — unless that news leads the Fed to cut interest rates.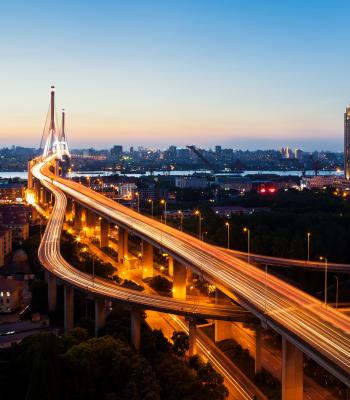 Growing tension between the U.S. and China sparks volatility – which path will markets take from here?