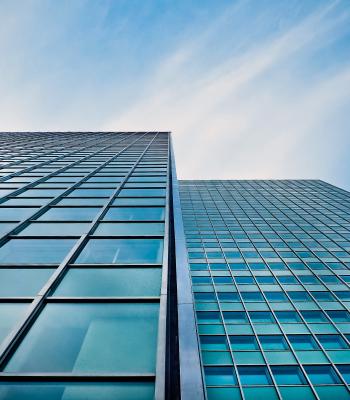 December 17, 2020
Enjoy today's cyclical bounce, prepare for tomorrow's structural risk.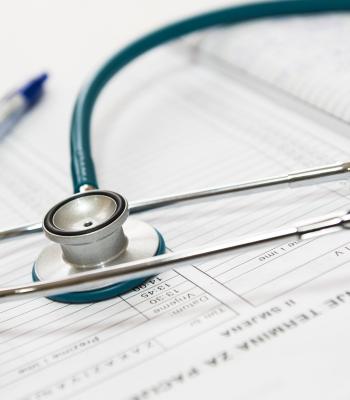 November 24, 2020
While the world has cheered news of a vaccine on the horizon, it will not be available in time to help fight the recent surge in new cases of the virus.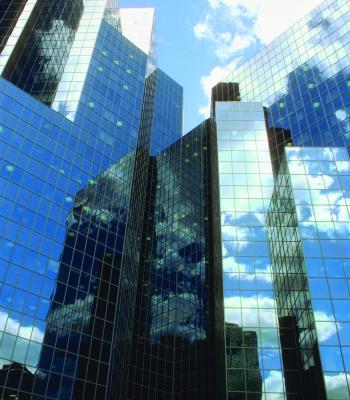 October 21, 2020
There are still opportunities to prepare portfolios today for the low-yield world ahead—we see the most value in select areas of the CMBS market.