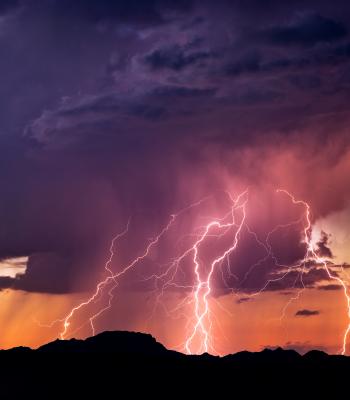 Is recent equity market volatility an overdone technical correction—or something more ominous?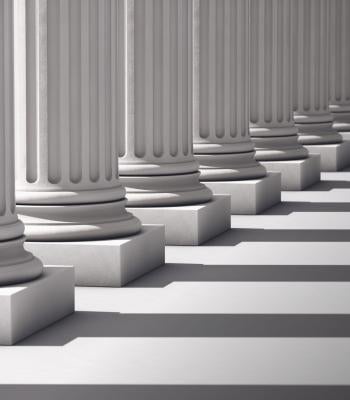 This month, learn how a stable economic backdrop, well-communicated monetary policy and increasing earnings affects our outlook for stocks versus bonds.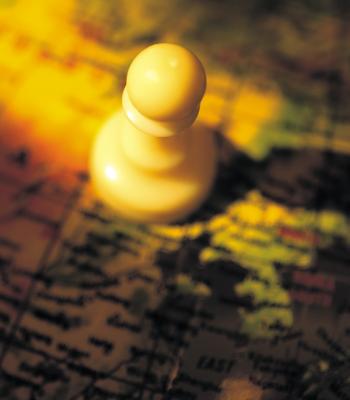 This month, learn how U.S. economic growth and the expected path of U.S. interest rates affect our outlook for stocks.