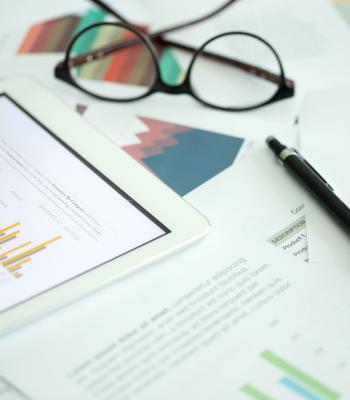 Despite the ongoing corrective phase, we still believe the risk-reward between equities and fixed income favors equities.
We continue to position portfolios according to our belief that equities will outpace bonds. Equities likely can withstand an uptick of...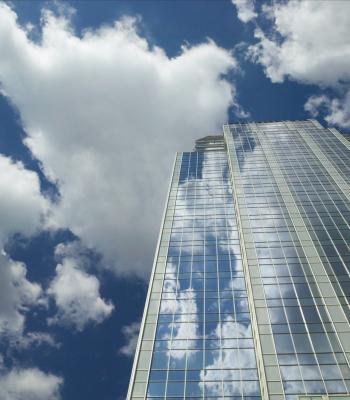 Despite recent volatility, equity market fundamentals are strong and improving. While mindful of risks we think the underlying earnings strength is supportive of equities globally.